What We Believe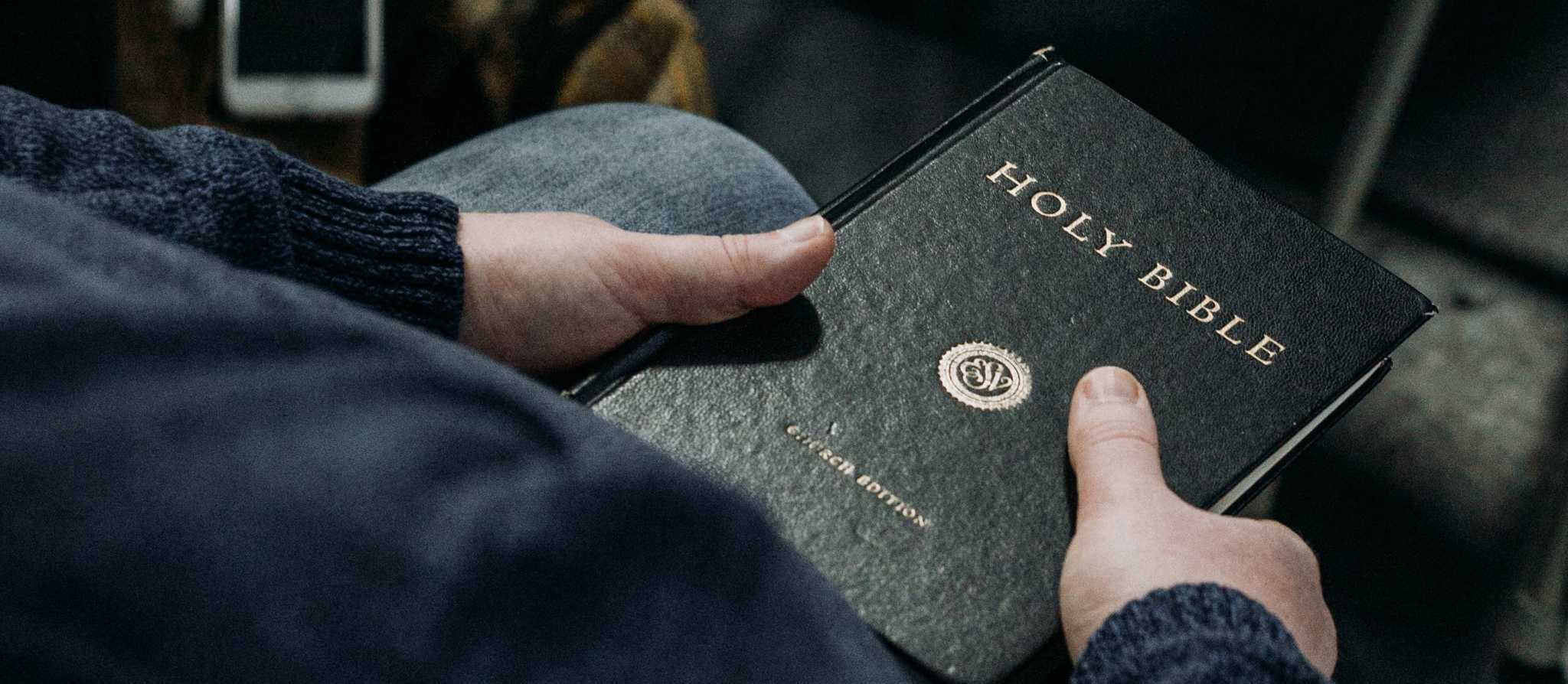 We are reformed, evangelical, protestant and Anglican. We aim to remain faithful to the ancient creeds (Apostles, Nicene and Athanasian), the Church of England's 39 Articles of Religion and the doctrines of the 1662 Book of Common Prayer.

This means that our beliefs include (but are not limited to) the following:
God: We believe God is Trinity - one God in three persons: Father, Son and Holy Spirit. He is the world's Creator, Ruler and Redeemer; perfect in power, holiness and love.
Jesus: Jesus is the second person of the Trinity - God the Son - who took on human form around two thousand years ago, lived a perfect life, died on a cross, and three days later rose again. He ascended into heaven to rule, and will one day return to judge the world and take his people to be with him forever.
Humanity: People were created by God, in the image of God, for relationship with God. However, we have all turned away from him and face his judgement as a result. God offers us salvation and a restored relationship with him only through the death and resurrection of Jesus.

The Bible: The Bible is God's authoritative revelation of himself to humanity, through which he speaks to us by his Spirit. It is true, relevant and gives us all we need in order to know him and live as his people.

The Cross: On the cross, Jesus faced the wrath of God the Father - a punishment we deserved - in our place. Dying for our sins, he removed the barrier between God and humanity so that we, through faith in him alone, could enjoy a restored relationship with our Maker.

The Church: The church is a worldwide spiritual family of those who have put their faith in Jesus. Uniting across barriers of gender, race, age, culture, class and so on, it is both God's demonstration of the power of the gospel, and his appointed means for spreading that gospel to all people.