Students
Connect, belong, and thrive during your time at University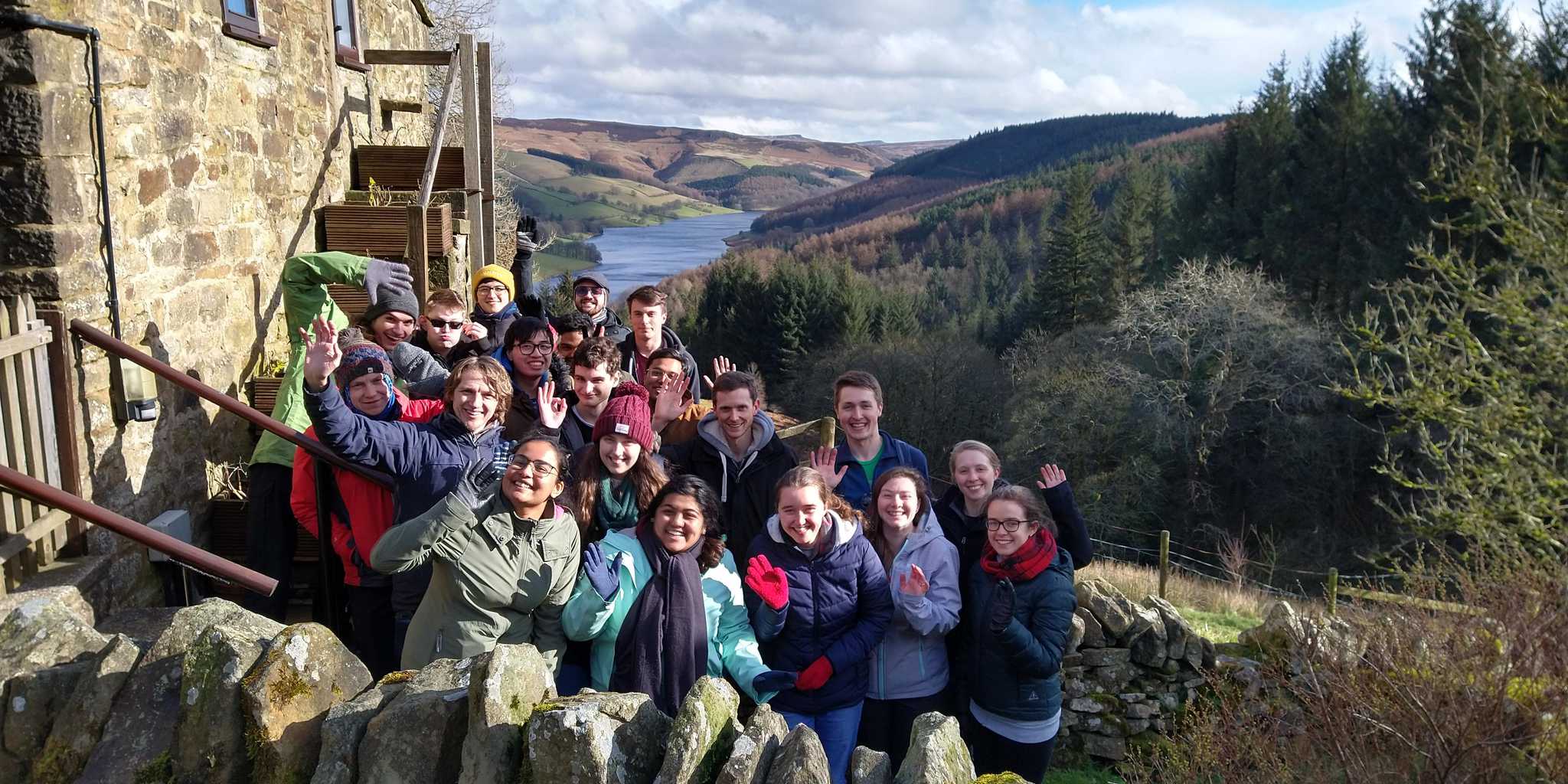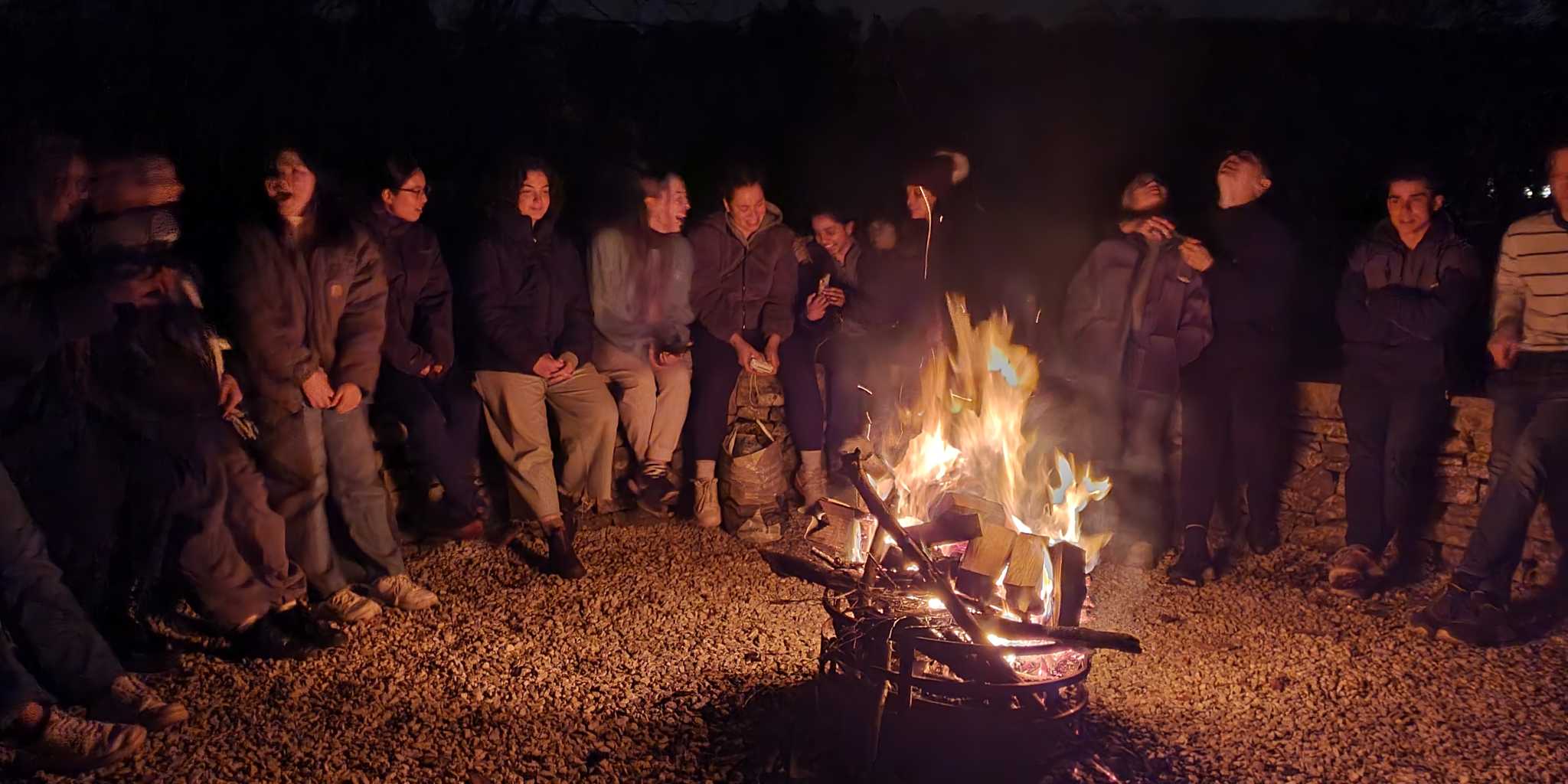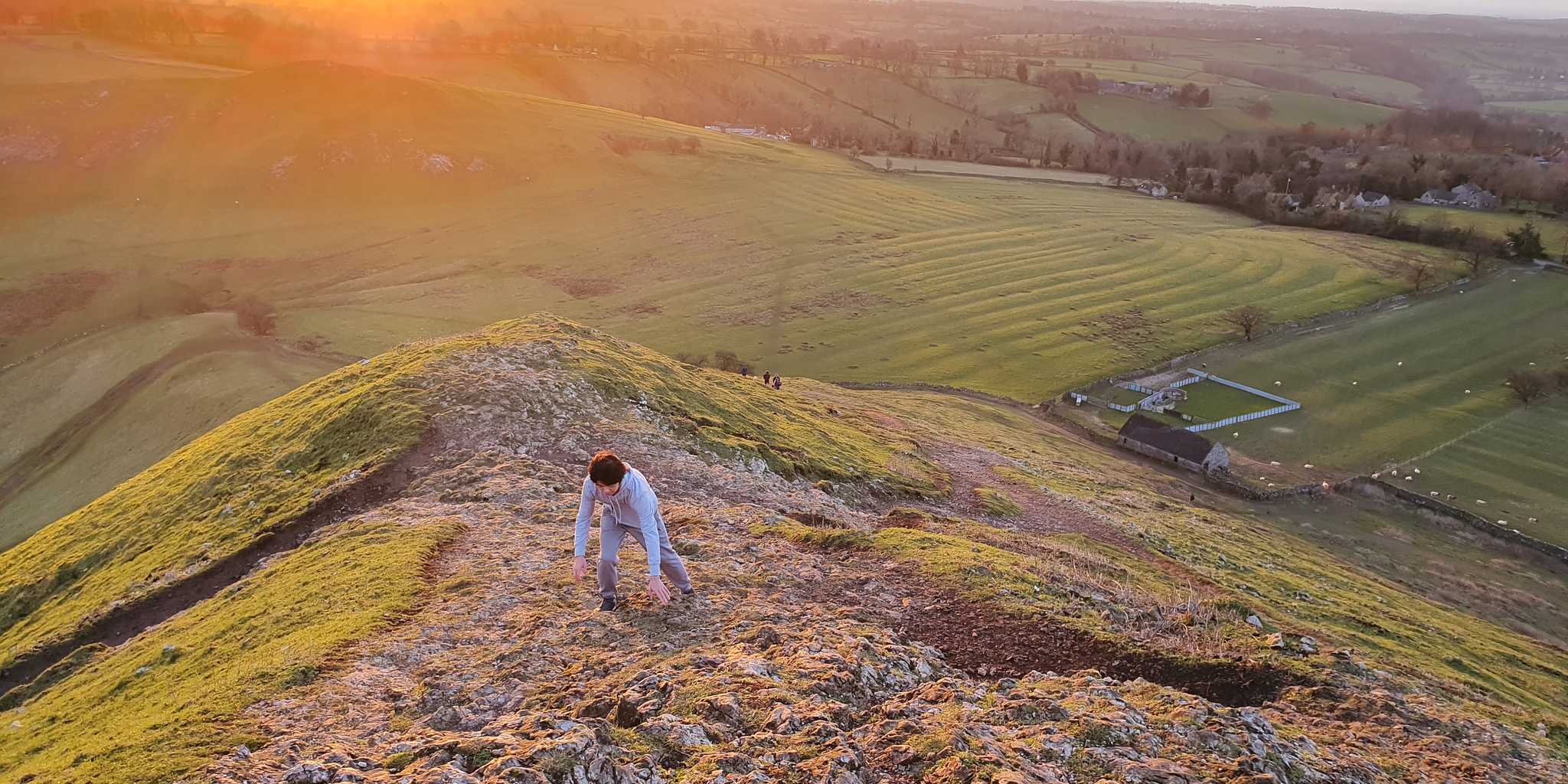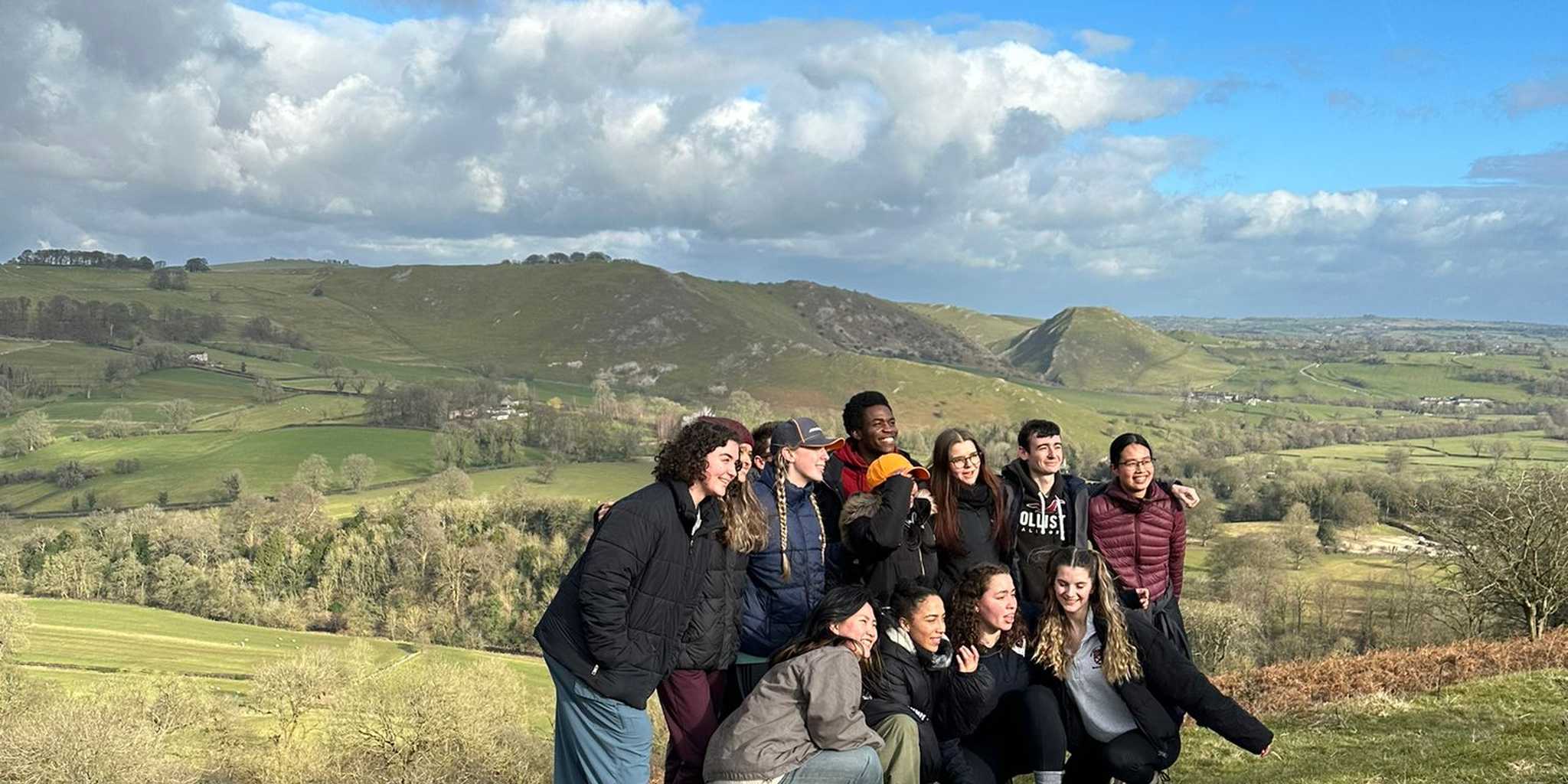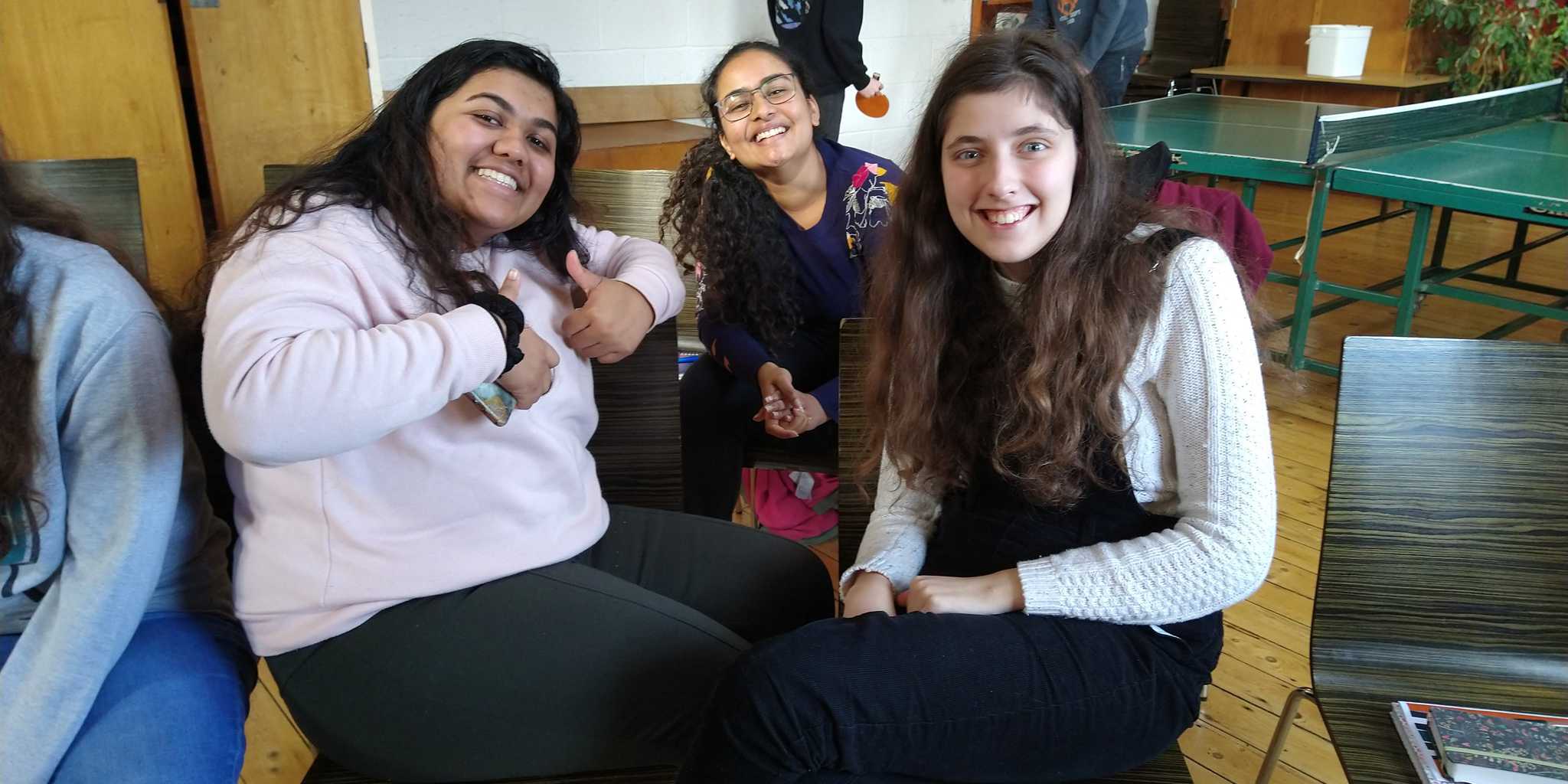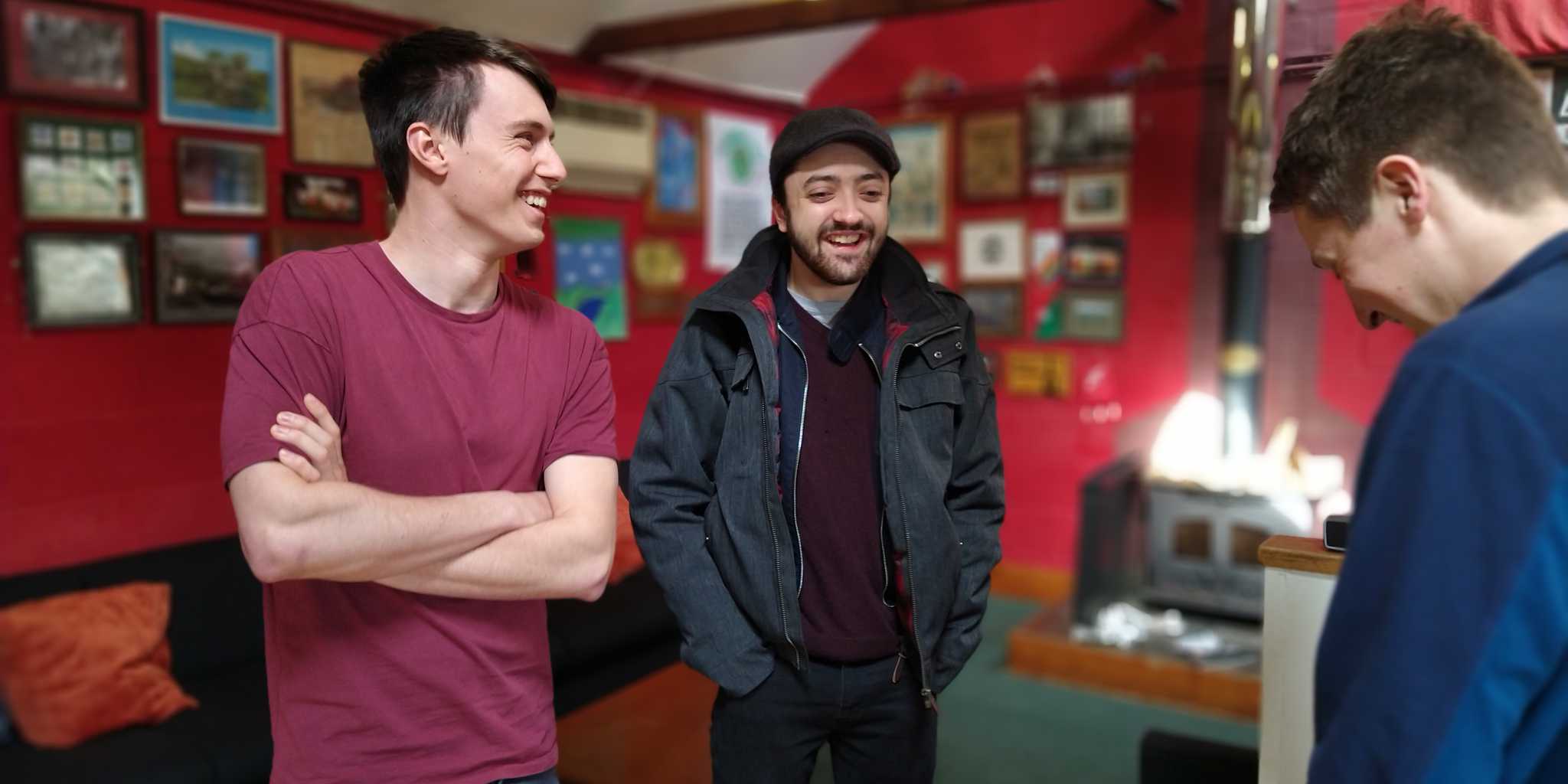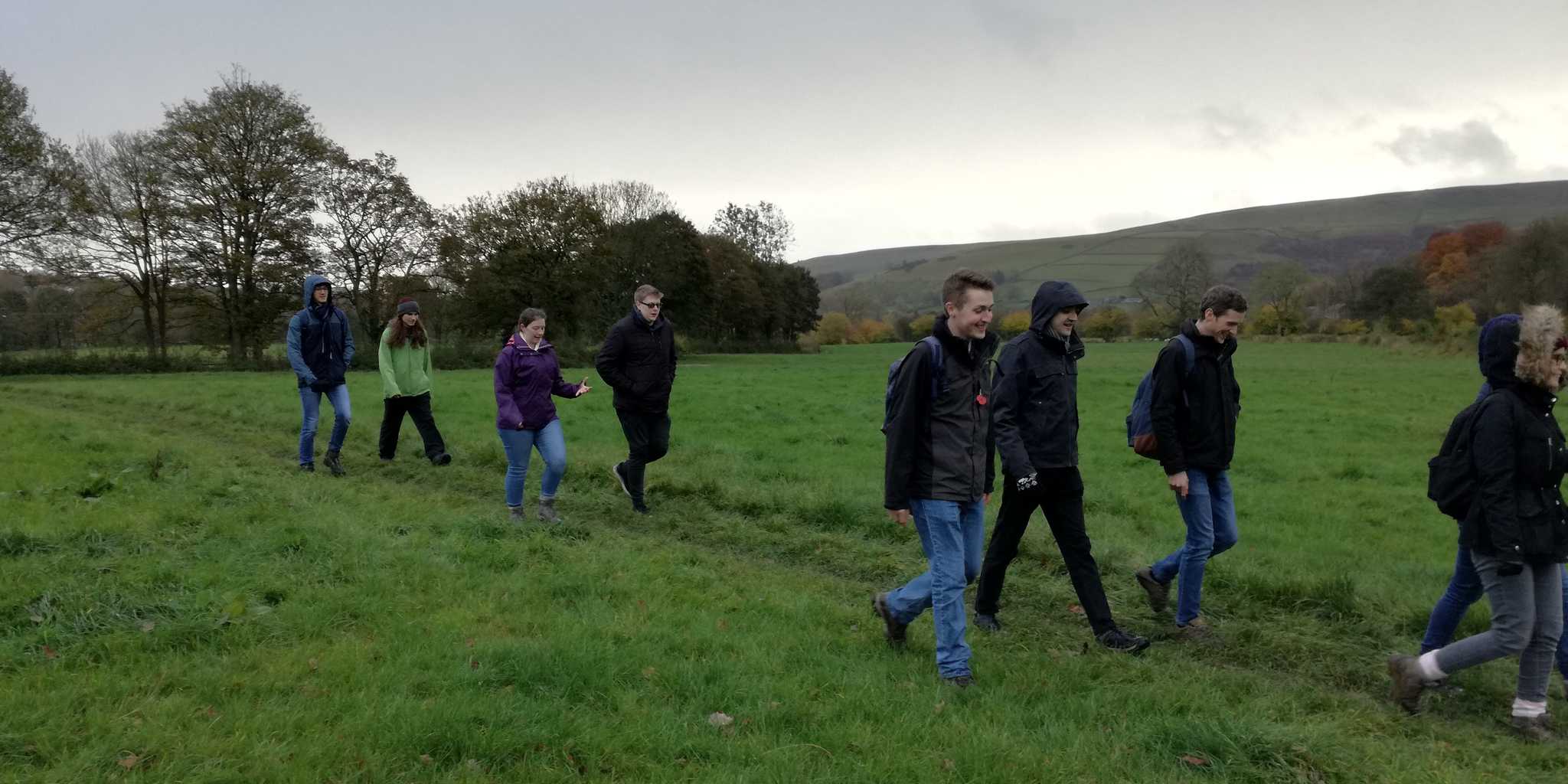 At Christ Church Central we love God and we love students!
We're here to help you CONNECT with the living God of the Bible, BELONG to a new family here at Central, and THRIVE in life and faith during your time at Uni. Plus, we want to help you INVITE others to discover the joy of knowing Jesus for themselves too.


SUNDAYS
We'd love you to join us for services at 10.30am or 6.00pm every Sunday.
After the 6.00pm service we have our main student meeting, Students@Central. This is a great opportunity to make new friends; explore faith as we dig deep into God's word, the Bible; and pray for one another whilst enjoying a free home-cooked meal. We've got a fantastic team of leaders who can't wait to support you and care for you as you try to live for Jesus and ride the exciting roller-coaster that is Uni life!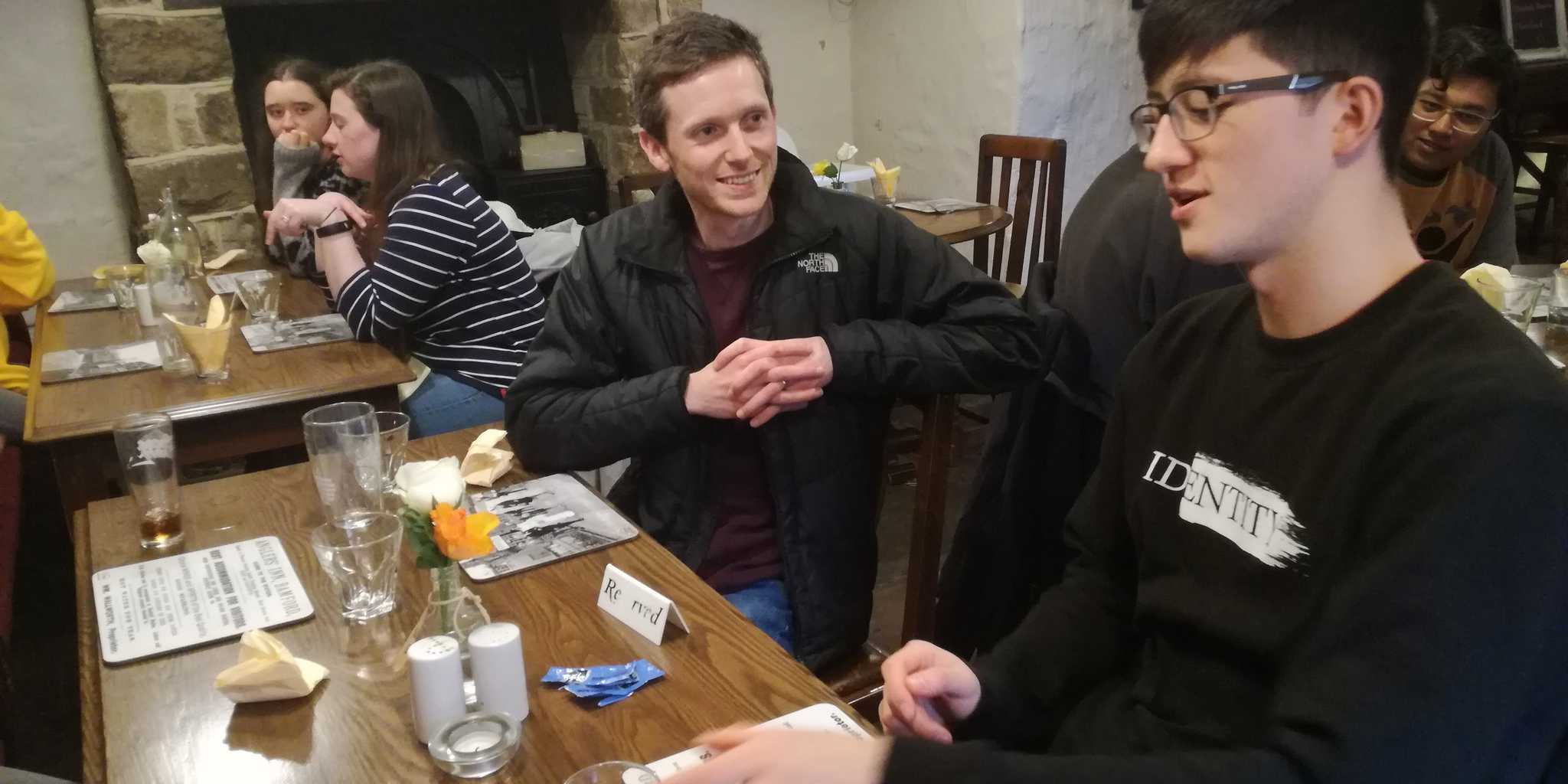 ONE-TO-ONES
We know that student life can be tough - from figuring out how to do laundry, to working out relationships and the future. So we aim to connect every student up with an older, more mature Christian to encourage you and help you navigate the twists and turns of Uni life. Most one-to-ones happen midweek and involve studying the Bible together or reading through a Christian book that will help deepen your understanding of God and equip you to live more faithfully for Jesus.
DAYS AWAY TOGETHER
There's nothing quite like time away together to help deepen friendships, share incredible experiences, and make space to talk about the things that really matter. So every year we have a student day away in autumn and a whole weekend away together in February which offer great times of teaching, fun and friendship.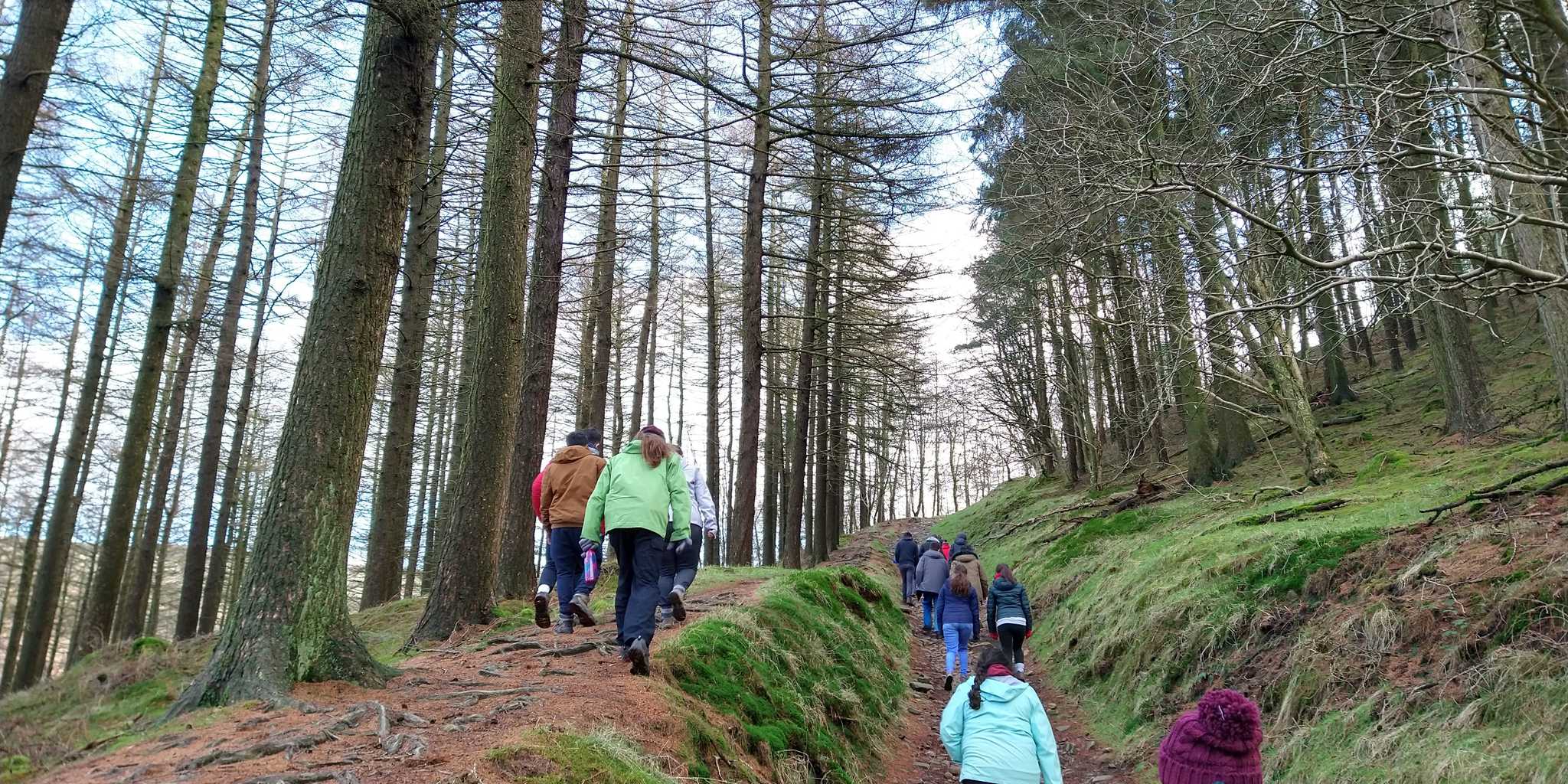 BELONGING TO THE FAMILY
Christ Church Central is a family where you can find a home away from home. We encourage students to get to know people of all ages, stages, and backgrounds within the church. We want you to be blessed as you're welcomed into the family, and encourage you to bless others by using your time and skills to serve others - there's all sorts of opportunities to get involved with Sunday services, children's groups, leading music and much more!
THRIVING THROUGH THE WEEK
Outside of Sundays, there are loads of opportunities for you to continue to grow. We encourage our students to take part in the universities' Christian Unions, get involved in societies and clubs that interest them, and think through how they might serve Jesus in the wider world. We want to help you connect what the Bible has to say with your life everyday!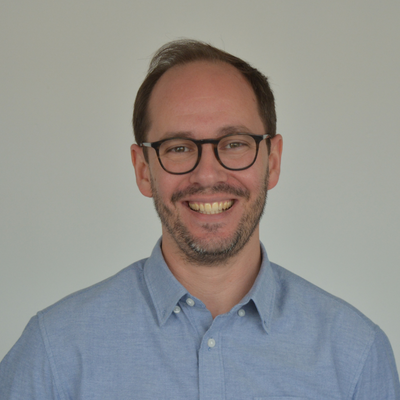 Tim Sandell - Assistant Minister & Student Ministry Leader
Our student ministry is led by Tim S, who has recently moved to Sheffield to join the leadership team at Central. Before that he was one of Central's mission partners, serving uni students in Greece. Tim studied Physics in Manchester, Theology in London, and was himself an international student in Athens

If you're coming to Sheffield to study this September or you'd like to find out more about Students at Christ Church Central, click here to get in touch.

Safeguarding
Christ Church Central is committed to safeguarding and promoting the welfare of children, young people and vulnerable adults. Our church expects its members, volunteers and staff to share a commitment to creating an environment where children, young people and the vulnerable feel safe and can thrive. All our staff and those who lead our youth and children's ministry are subject to a robust recruitment process including DBS checks.