Babies and Toddlers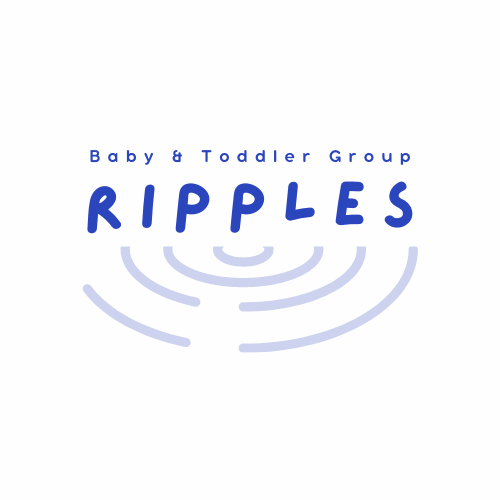 From 10-11.30am every Monday morning during term time, the upstairs area of our DQ Centre is home to Ripples - an informal baby and toddler group for children aged 0-3 and their carers.
Parents-to-be are very welcome to join in too. The crafts, games and songs are all designed to make the message of Jesus clear to the little ones, although you don't need to be a Christian or a member of the church family to come along.
We ask for a small contribution of £2 per child to cover the costs, and provide a small snack for the children over the course of each session.
Safeguarding
Christ Church Central is committed to safeguarding and promoting the welfare of children, young people and vulnerable adults. Our church expects its members, volunteers and staff to share a commitment to creating an environment where children, young people and the vulnerable feel safe and can thrive. All our staff and those who lead our youth and children's ministry are subject to a robust recruitment process including DBS checks.