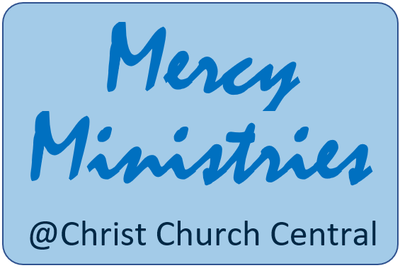 Mercy Ministries
This is Christ Church Central's umbrella term for our involvement in activities that aim to bring social justice and relief to the most needy in Sheffield.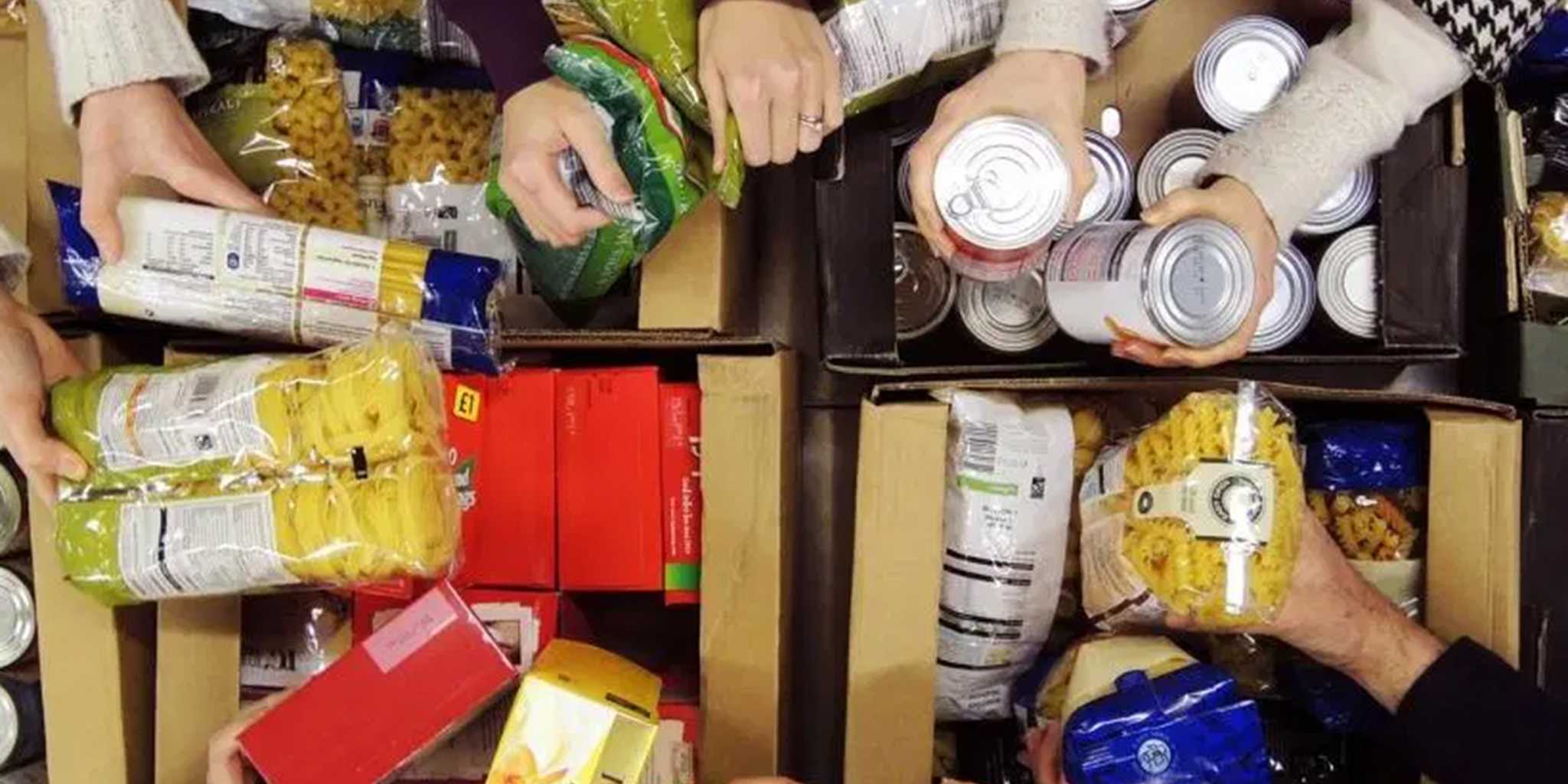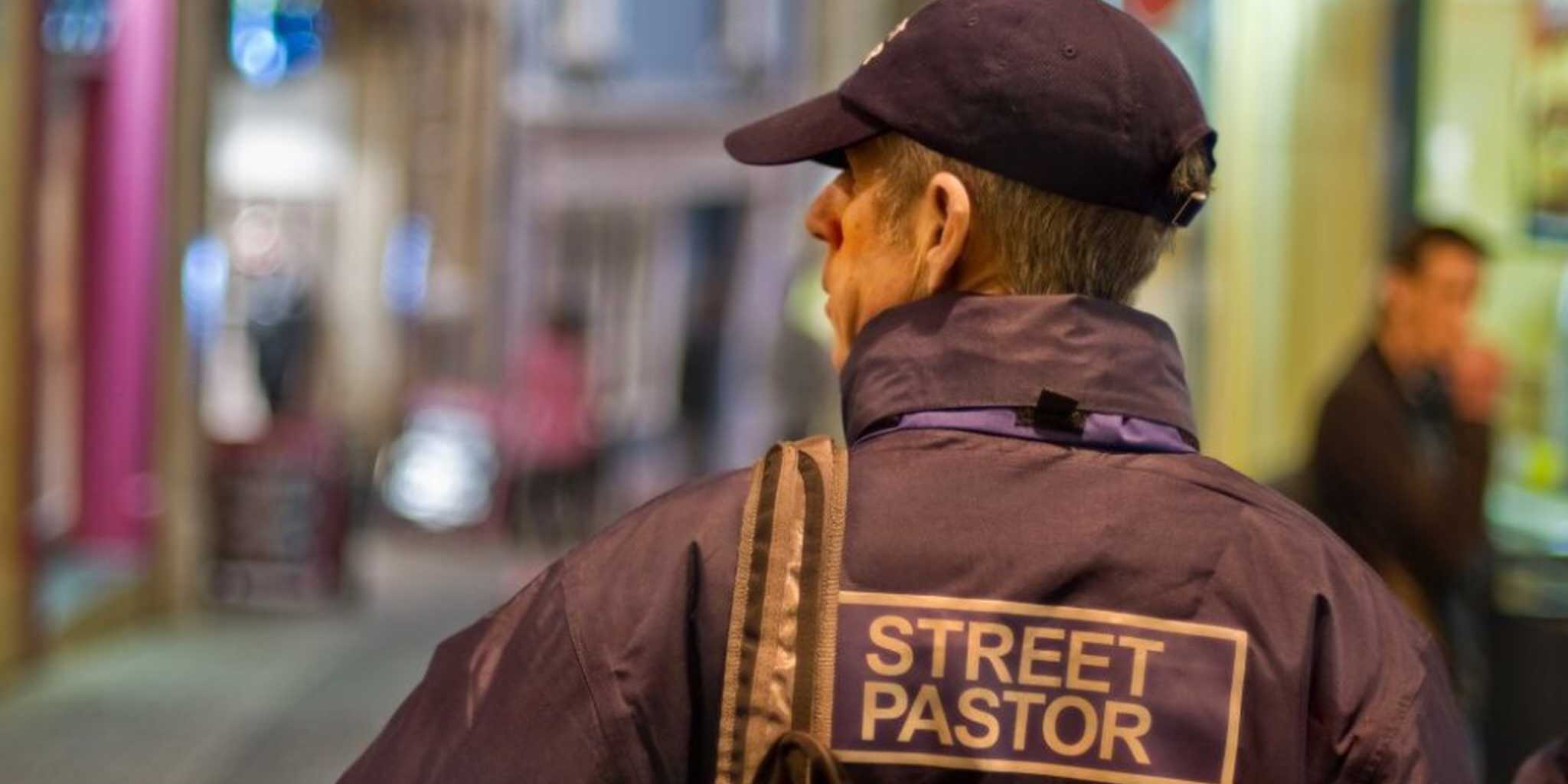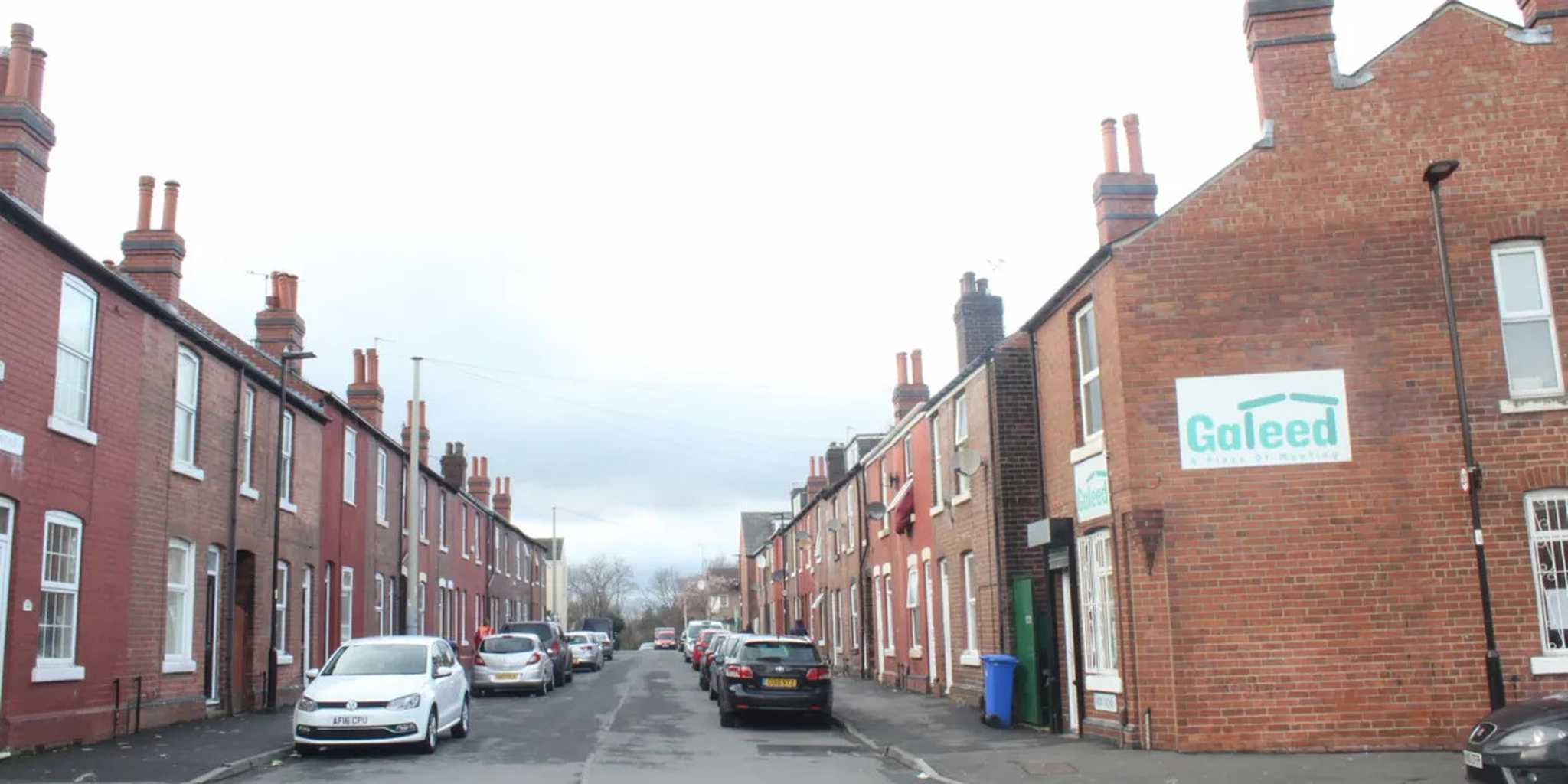 As Evangelical Bible believing Christians, our heart is for all to come to a saving faith in Jesus and thus to be reconciled to God. However, if we are to be reconciled to God we must also be reconciled to our neighbour – we must be part of the social transformation that the gospel brings. Our faith must find its natural outworking in action. The Hebrew word "hesed" is often translated as "mercy" or "loving kindness" and it is used to describe relationships of grace, compassion, faithfulness and love which bring about justice, righteousness and holiness in relationships. We have chosen to partner with various ministries in the city which fulfil these aims in different ways. Our partnership may involve prayer, financial support or volunteering to help in practical ways.

If you would like to find out how to support or be involved in any of these, or to explore new partnerships, click here to contact Louise Viner, our Mercy Ministries Co-ordinator.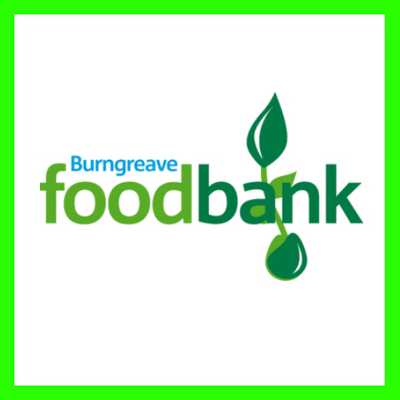 Burngreave Foodbank
We are linked with the Burngreave Foodbank which is part of the Trussell Trust national network of foodbanks providing emergency food parcels to anyone in need.
Volunteers are needed to hand out food parcels but also to chat to clients over a cup of tea and signpost to other areas of support.
There is also a collection box for donating food items at the back of church which is regularly delivered to the bank.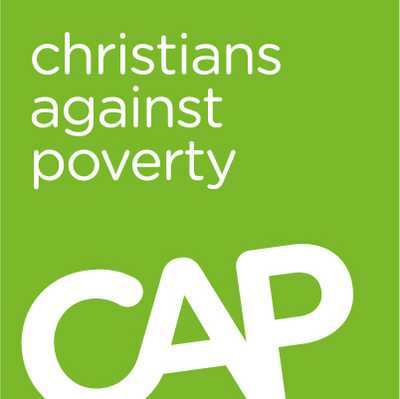 Christians Against Poverty - Burngreave
This is a new centre set up alongside the Burngreave Foodbank. It is part of a national charity which offers free debt counselling and budgeting to enable people to be freed from debt.
The centre needs regular financial support to cover costs as well as regular or occasional volunteers to befriend clients going through the debt counselling.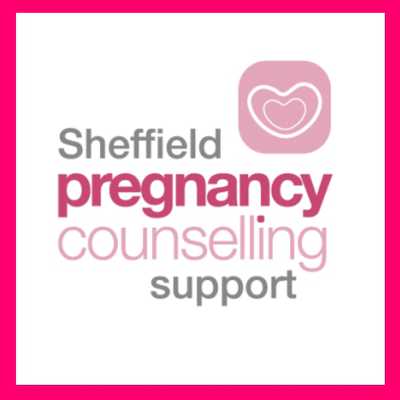 Sheffield Pregnancy Counselling Support - SPCS
This charity offers free counselling to women (and their partners) in Crisis pregnancies who are struggling to make a decision. They are offered support to explore all the choices available to them without pressure or manipulation. A longer term grief counselling course is offered for those suffering from post abortion trauma and for those who have experienced miscarriage or neonatal death.
Volunteers are needed for clerical and admin support as well as those who are willing to undertake the training to become counsellors.
Clients are seen both online and in the counselling room at the DQ centre.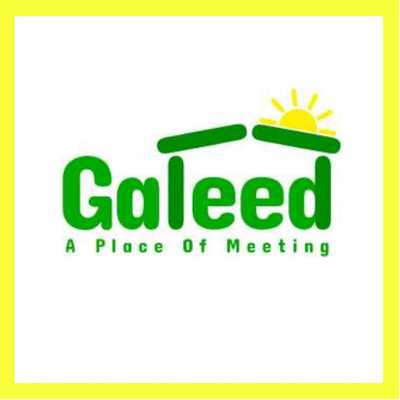 Galeed House - Darnall
Galeed House is a multi-cultural community centre in Darnall S9 which offers free activities to the diverse immigrant community of the area. This includes English lessons for men and women and a drop in lunch and sewing class for women. A key outreach is the offer of free open youth work with primary aged children and teenage girls who come predominantly from the Roma Slovak community. A weekly after school club offers Bible stories, games and crafts and school holiday clubs are also run to offer activity when there are sufficient volunteers.
Volunteers are always needed who are willing to assist with games and crafts and getting to know the kids and their families. We are also able to offer other support such as advice about immigration status, access to education and healthcare.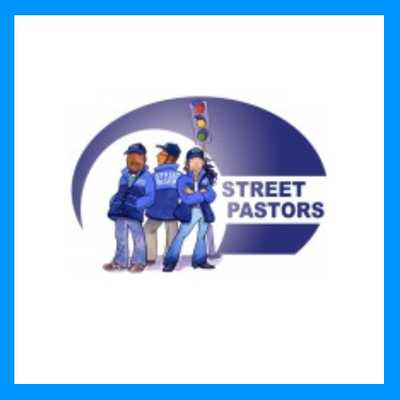 Street Pastors - Sheffield
Street Pastors is a ministry to those in the pubs and clubs of Sheffield working to be a prayerful, listening and caring presence from 10 pm – 3am at the weekends. They aim to demonstrate the love of Jesus in practical ways.
Volunteers are offered full training.