International Students
Come & Belong
Every year thousands of international students arrive in Sheffield. Are you one of them?
Sheffield indeed has been blessed by so many people from other countries coming to study,
to stay, to work, bringing the richness of their culture, their food, their diversity to this city.
At Central, we warmly welcome international students. We know what it's like to be new in a
strange land and we welcome you to join us to find out more about the God we believe in,
be part of the international family here and belong. Come and join us at our 10.30am or
6pm service at Central.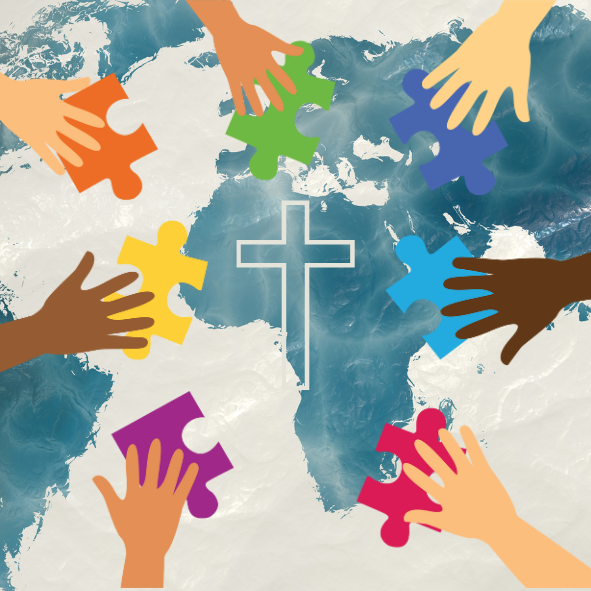 Connect
Are you looking for a place to study God's word together with other international students?
Are you perhaps desiring to find out more about the Christian faith & Jesus? Every Sunday at
12.30 pm after our 10.30 am morning service, we gather together to study God's word
together. We also offer a free meal. At Central we are more than happy to help you explore
the Christian faith together.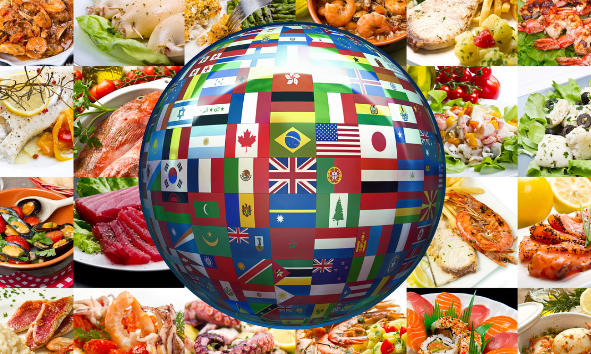 Be hosted by British Families
You are far away from everything familiar, and you are missing home! Here in Central, we
want to help students settle quickly into university life by hosting students at our homes for
a meal or two during the first few months of you coming to Sheffield. You would be able to
practice your English with your local British host, learn more about the British culture as well
taste some delicious home cooked British food!
Groups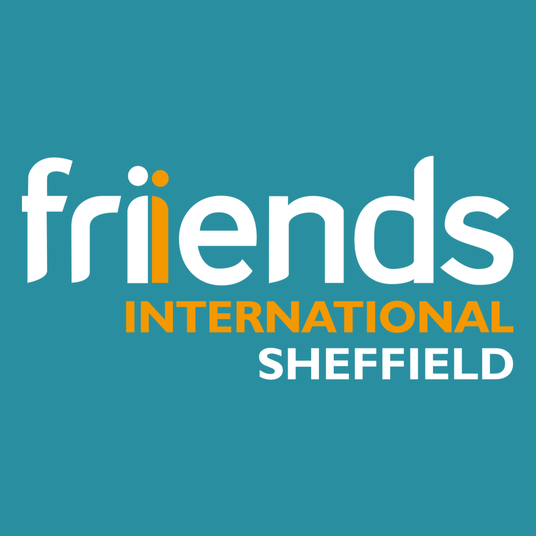 International Café
Weekly place to meet together
Find out more
Want to know more?
If you're coming to Sheffield to study this September or you'd like to find out more about Students at Christ Church Central, click here to get in touch.