Families, Children and Youth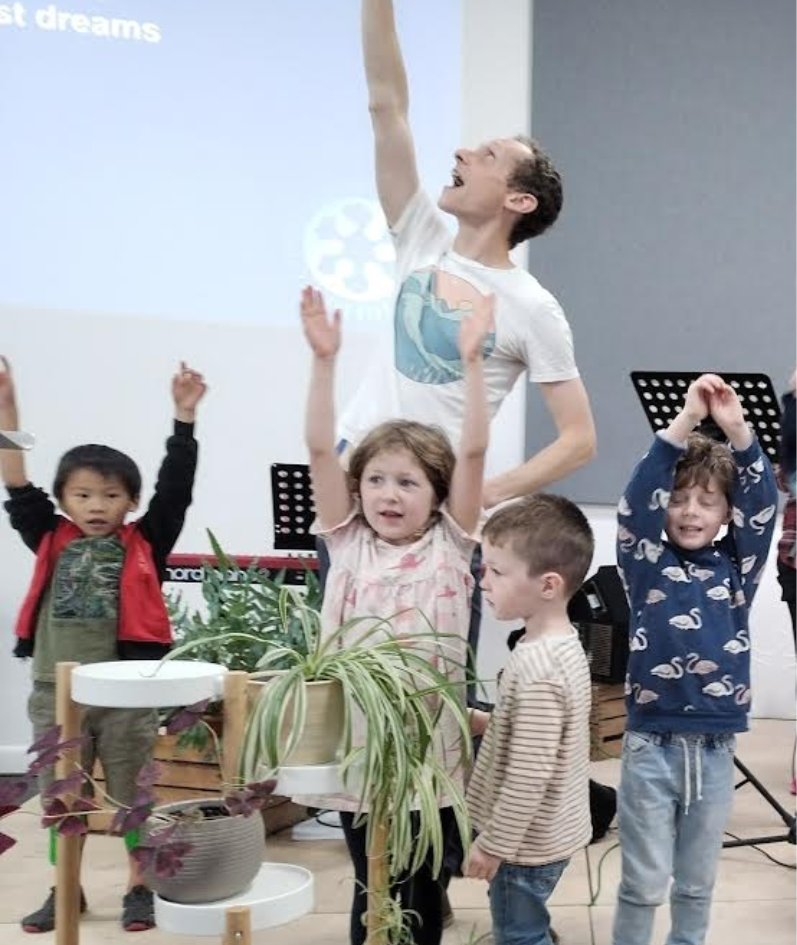 Church is a family, and Christ Church Central is no different - everyone, from the youngest to the oldest, has a place here. We want to make sure everyone feels like they belong, are loved, and give them opportunities to learn about our God in a way they can understand.

A significant part of this comes during our Sunday meetings, when after around 20 minutes, children from 0-13 head upstairs to a number of different groups, where they can learn about Jesus in a way that makes sense to them. At the moment, those groups are:
Ripples: Crèche for babies and toddlers (Ages 0-2)
Minis: Preschool and Reception (Ages 3-5)
Club Central: School years 1-4 (ages 5-8)
Club Central Plus: School years 5-9 (ages 9-13)

All our groups aim to provide a fun, safe and friendly environment for the children to learn, through a combination of crafts, songs, games, discussions, Bible teaching and much more. All of our children's leaders undergo regular training and are DBS checked, so you can leave your child in safe hands as you return to the main meeting.
For older children (years 9+), we encourage them to come along to one of our Sunday services to hear God's word.
We've also been richly blessed in the past by having the youth of the church serve us in a variety of ways - from playing in the band to assisting with the children's groups - and are keen to see our children and young people grow and mature in their faith.
Friday Youth
Friday Youth happens each Friday during term time from 6.30-8PM. It is for young people in school years 7-13. This is a great place for friendship, bible teaching, fun and community. Please see below for this terms flyer.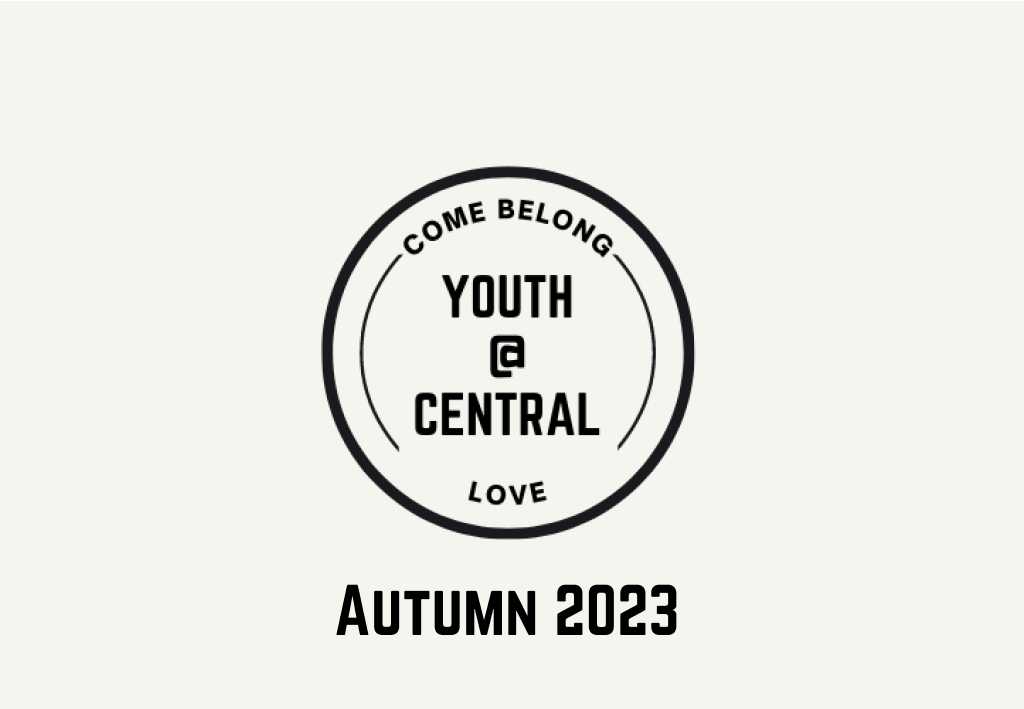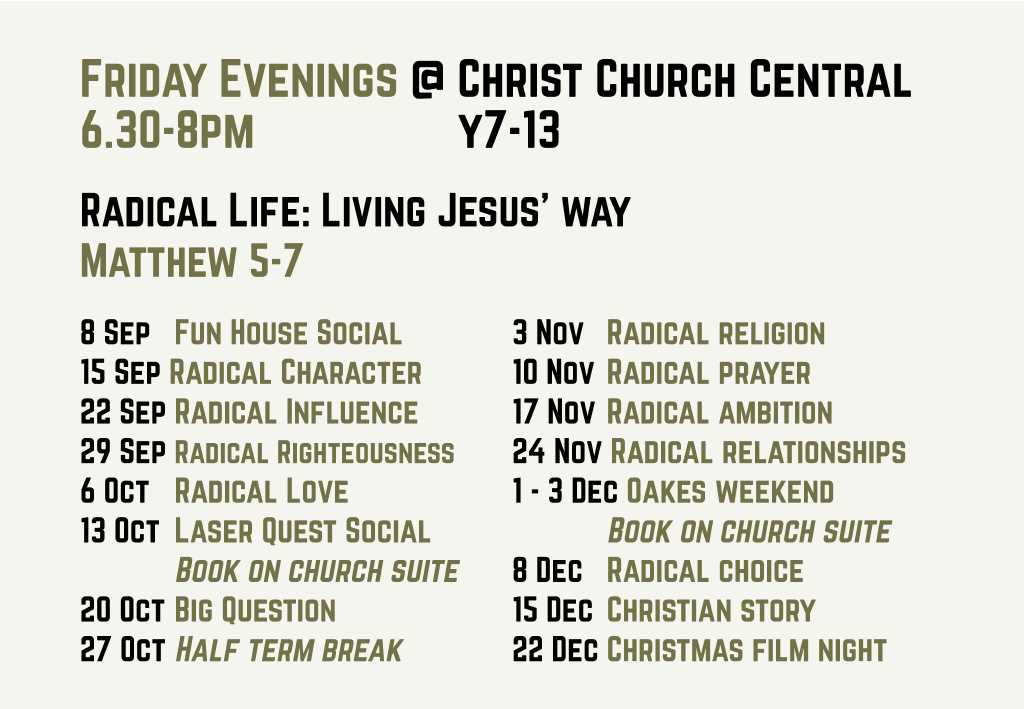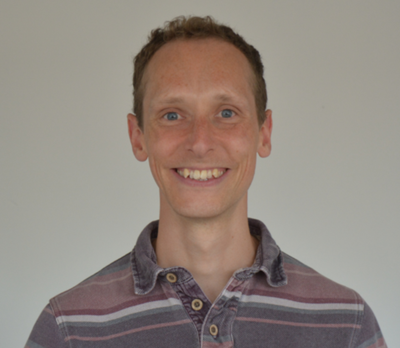 Steve King - Youth & Children's Worker
Our youth & children's work is led by Steve.

If you have any questions about our work at Christ Church Central, click here to get in touch.
Safeguarding
Christ Church Central is committed to safeguarding and promoting the welfare of children, young people and vulnerable adults. Our church expects its members, volunteers and staff to share a commitment to creating an environment where children, young people and the vulnerable feel safe and can thrive. All our staff and those who lead our youth and children's ministry are subject to a robust recruitment process including DBS checks.