Room Bookings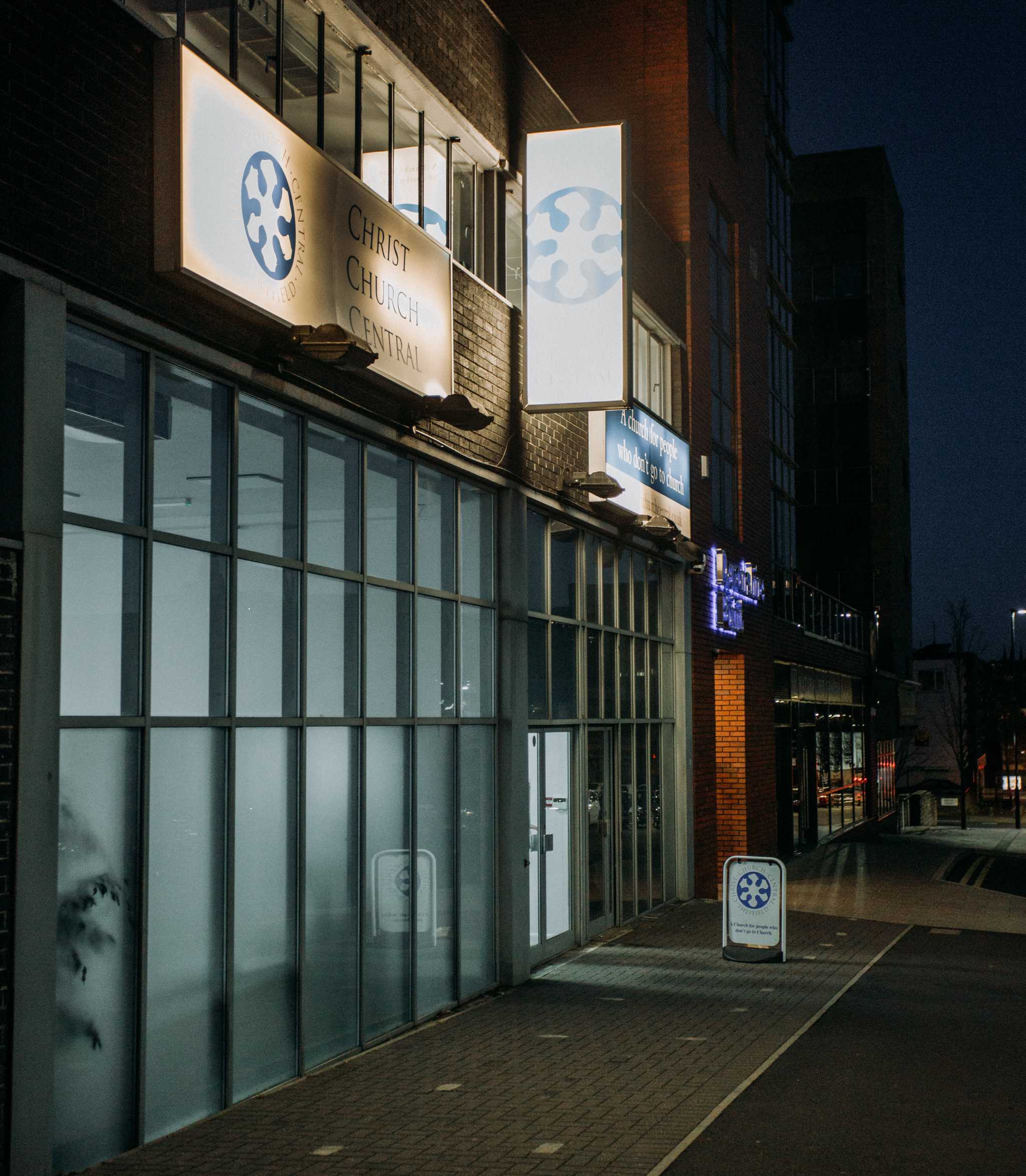 Christ Church Central aims to be 'a church for those who don't go to church,' and a significant part of that is seeking to serve the city that we're in. We run several weekly events in our DQ Centre building, but when not in use we're able to offer all or part of the space for hire to individuals and groups looking for a space in Sheffield city centre.
In the past, we've seen our buildings used as a venue for wedding receptions, conferences, children's parties, band rehearsals, prayer meetings, counselling sessions, and more - with a 300-seater main hall downstairs and several smaller spaces upstairs, our building is versatile enough to be used for almost any event.
We offer competitive rates, and will gladly meet with you before the event to make sure you're comfortable with the space you'll be using.
If you're interested in using all or part of the DQ Centre, please contact the church office on bookings@christchurchcentral.co.uk and we'll be in touch.