Sundays
Our Sunday meetings take place at 10.30am and 6pm in person - we'd love for you to join us. We also stream the services online via Zoom. If you are interested in a link to our service, please get in touch.
We aim to be 'a church for people who don't go to church,' which means combining faithful Bible teaching for all ages with a welcoming service that is free of jargon and easy to follow.
At both meetings, you can expect similar ingredients - music and singing, a time of prayer and reflection, opportunities to hear from one another, and God's Word read and preached. Both of our services last roughly 60 minutes.
Our 10.30am service is popular with families, and Bible teaching material is provided during the meeting for our younger members. At the 6pm service you are likely to find the bulk of our student group, young professionals, and internationals as well as some of our younger families.

Bible Talks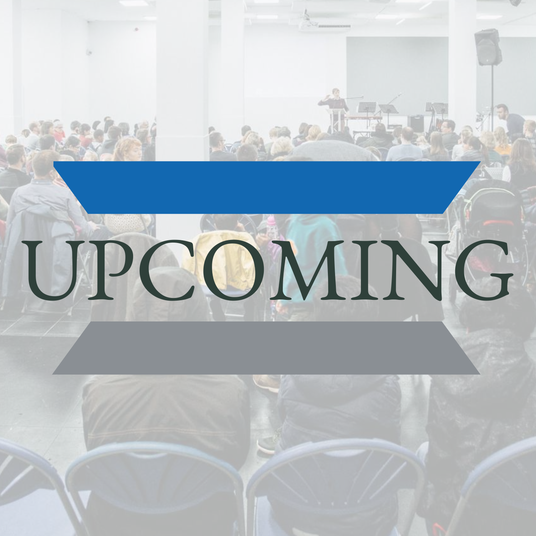 Upcoming Talks
Here you can find information on our upcoming Sunday bible talks. Including the theme, bible passage and speaker.
Find out more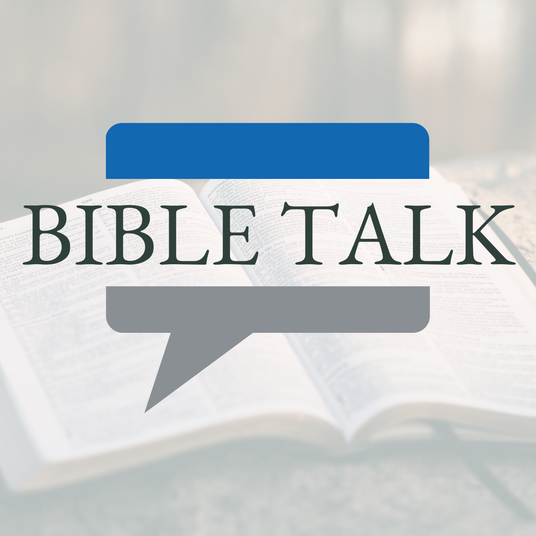 Bible Recordings
You can access the audio recording of our bible talks each week, as well as the translation in Farsi.
Find out more
Safeguarding
Christ Church Central is committed to safeguarding and promoting the welfare of children, young people and vulnerable adults. Our church expects its members, volunteers and staff to share a commitment to creating an environment where children, young people and the vulnerable feel safe and can thrive. All our staff and those who lead our youth and children's ministry are subject to a robust recruitment process including DBS checks.