Gospel Teams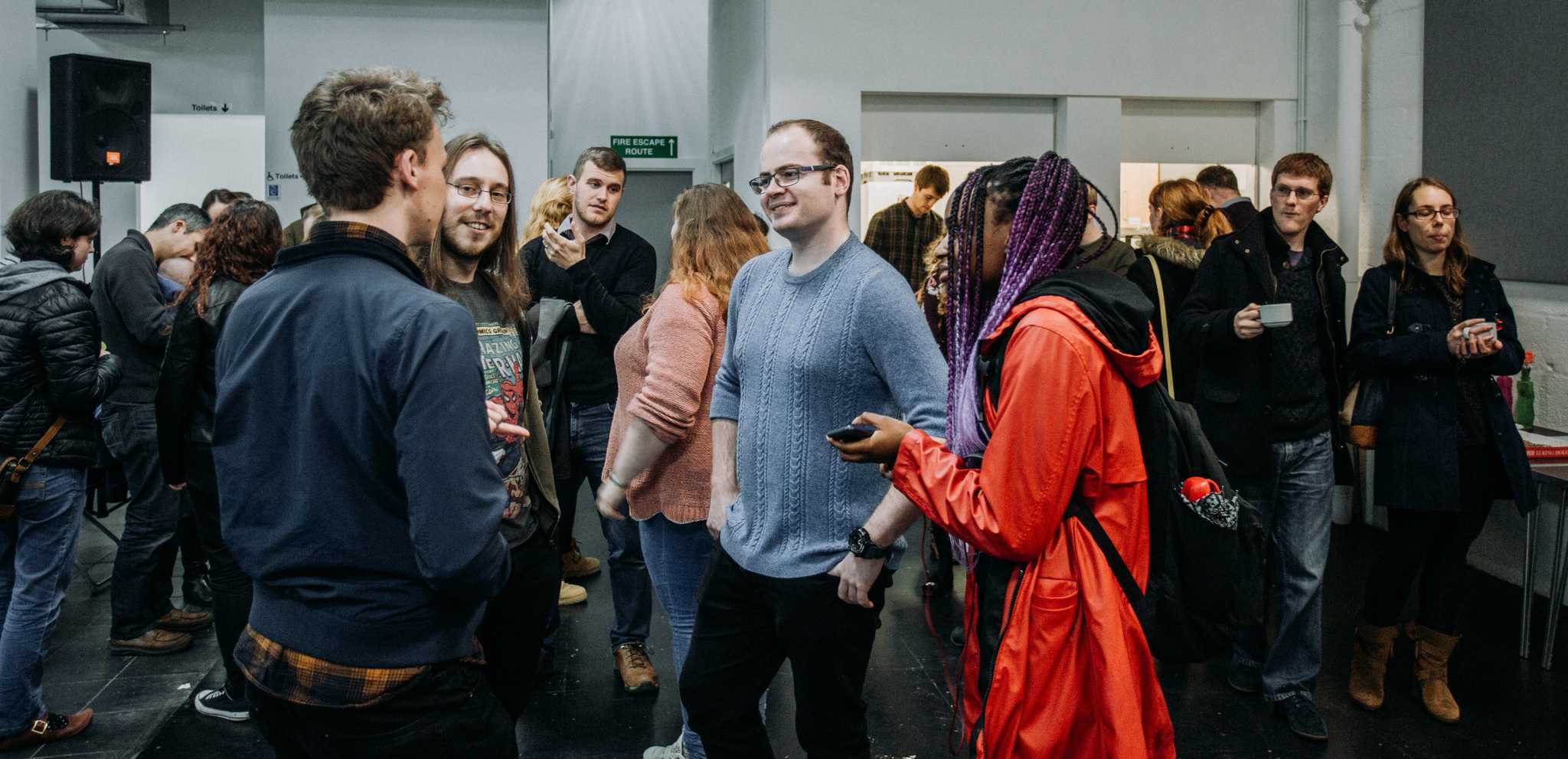 Gospel Teams are small groups of Christ Church Central's members that meet during the week to help one another grow more like Jesus Christ.
At Christ Church Central we recognise that the Christian life is not one of isolation, but one that needs the help and support of others if we are to grow. As the apostle Paul says:
"Speaking the truth in love, we are to grow up in every way into him who is the head, into Christ, from whom the whole body, joined and held together by every joint with which it is equipped, when each part is working properly, makes the body grow so that it builds itself up in love." Ephesians 4:15-16
Therefore, our Gospel Teams:
Study the Bible together - with a desire to have our lives transformed and shaped by the eternal word of God.
Pray together – humbly and thankfully depending on our heavenly Father.
Practically and prayerfully support one another to share the good news of Jesus with others.
Serve together on Sundays – providing refreshments, a warm welcome, and helping to lead our Sunday meetings.
Care for one another through the ups and downs of life by providing pastoral, practical and prayerful support.
All of this is done with one simple, beautiful aim…
Glorify God by helping one another share and grow more like Jesus Christ.
Our Gospel Teams are linked with either our 10.30am or 6pm meetings.
We have teams that meet on Tuesdays, Wednesdays, and Thursdays in a variety of locations around the city. If you'd like to know more or get connected with a team, contact Tim Davies or Fi Bronsdon.